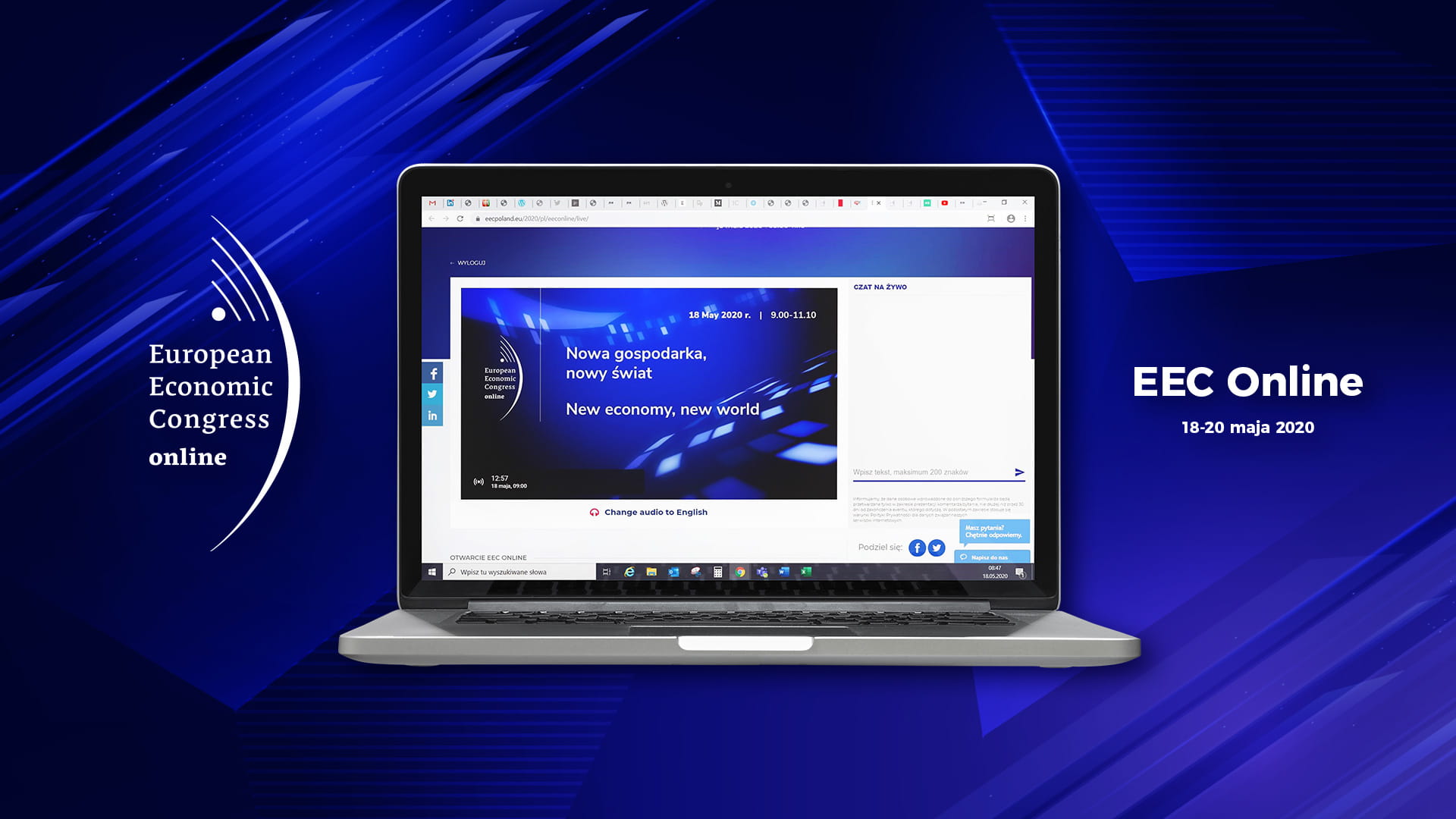 18.05.2020
In less than two months the conference format developed over the years has changed. The European Economic Congress in Katowice now has an internet version – EEC Online (18-20 May 2020) – three days of live debates, presentations, discussions, webinars devoted to the economy, which has found itself in a completely new situation due to the COVID-19 pandemic.
By supporting EEC Online we gain a new and interesting experience. We are responsible for communication activities, accreditations, running the online press office and ongoing cooperation with media patrons of the event.
Imago PR has been working for the European Economic Congress in Katowice since the first edition in 2009. In 2011, we won the Golden Paperclip for our communication activities.
PTWP Group is planning to organise the largest business event in Central Europe in the current formula, together with European Tech and Start-up Days, on 2-4 September this year.
The European Economic Congress in Katowice is a three-day cycle of debates, meetings and accompanying events with the participation of over 12.5 thousand guests from Poland, Europe and the world. Every year, approximately 1000 panellists, EU Commissioners, prime ministers and representatives of European governments, presidents of major companies, scientists and practitioners, decision-makers, having a real impact on economic and social life, take part in over 150 sessions. Every year it is supported by approx. half a thousand representatives of the media from Poland and abroad.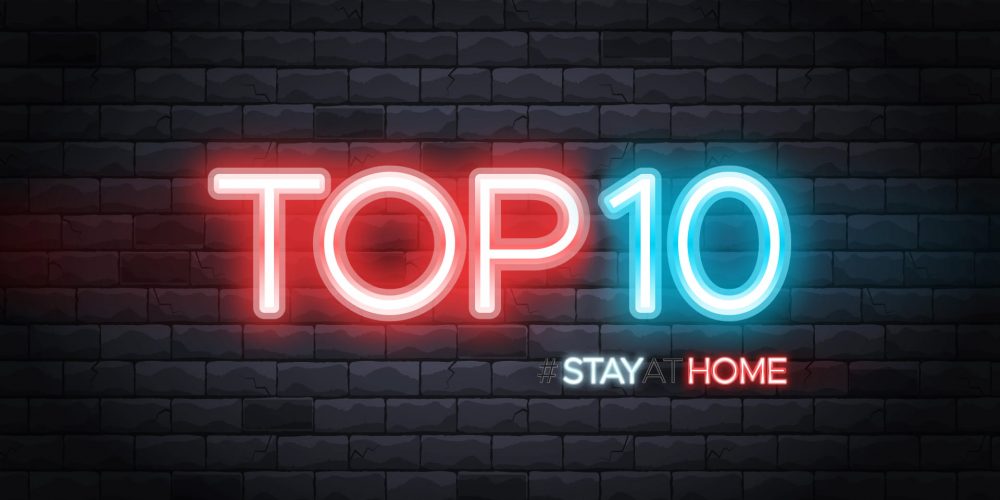 TOP 10 #STAYATHOME (Imago PR blog)
A list of 10 most interesting initiatives (of brands and institutions) corresponding to the #Stayathome call – although subjective, they are based on objective premises such as reach and involvement of users. Selected examples are additionally enriched with practical tips.
Read
more