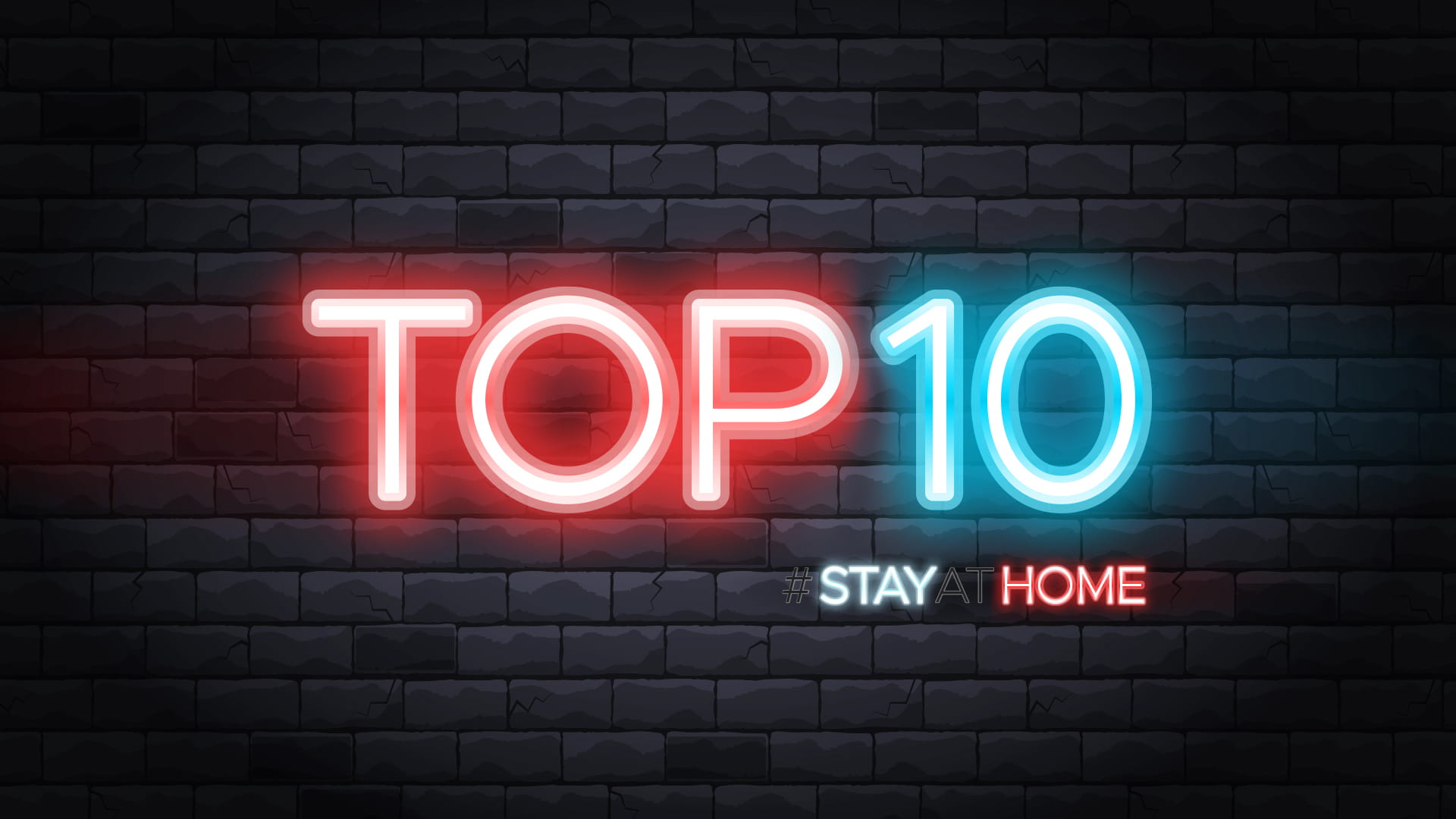 09.05.2020
#Stayathome, or #Stayhome, will go down in history as the greatest global social campaign. Its natural inspirers were those in power, who introduced restrictions in connection with the development of the coronavirus pandemic. However, alongside Internet users, influencers and the media, it was brands and institutions that popularised the widespread call to stay at home.
For the most part, the involvement of brands in the #Stayathome campaign was combined with the struggle to keep business in check and identify new opportunities. Strategies can vary. The effectiveness of a message depends not so much on its form as on the credibility of the communication source, which is often built up over the years.
Bartosz Makowiec, account executive at ImagoPR, prepared a list of 10 most interesting initiatives (of brands and institutions) corresponding to the #Stayathome call on the company blog (in Polish) – although subjective, they are based on objective premises such as reach and involvement of users. Selected examples are additionally enriched with practical tips.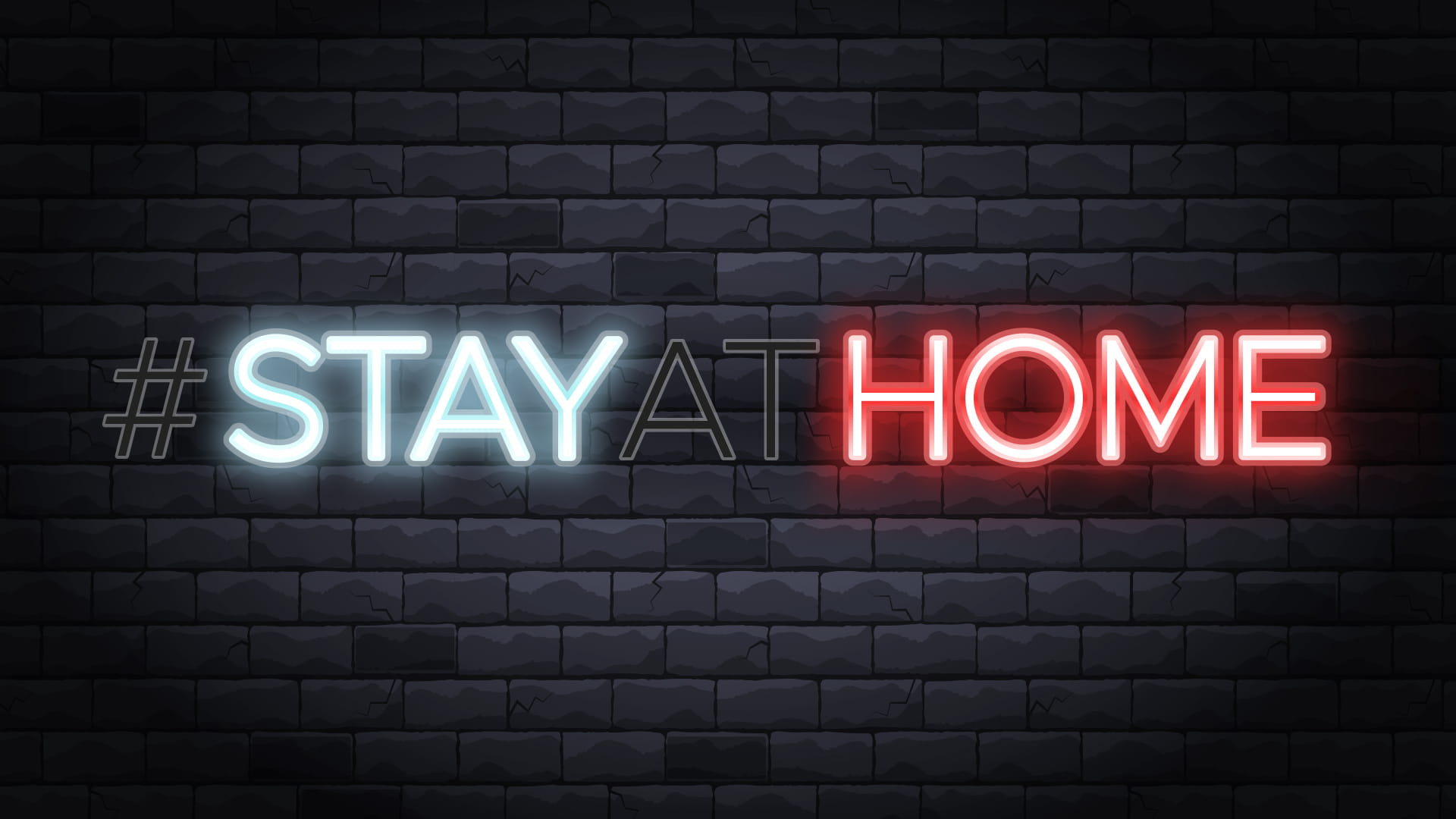 #STAYATHOME IN POLISH (Imago PR blog)
Based on the experience with swine flu or SARS pandemic, we assumed that coronavirus is at most an incident that will have little impact on our lives. The reality turned out to be different, and the problem began to grow exponentially. What was the beginning of #Stayathome in Polish? Who reacted first – brands, influencers, Internet users?
Read
more