100
thousand
Average viewership of an episode
2
place
in the top 5 of the week of all TVN Turbo programmes
CHALLENGE
The ProfiAuto brand, which associates wholesalers and car shops, started the process of affiliation of independent car repair shops under the ProfiAuto Serwis brand at the beginning of 2016. Its foundation is to offer drivers the level of service known from ASO at a significantly lower price. For repair shops, the brand means changes towards modernity – in terms of technical knowledge, access to tools and parts as well as knowledge of customer service. In order to emphasise the qualitative aspect, it was decided to produce a TV program entitled: "Projekt Warsztat" ("Project Repair Shop").

STRATEGY
It was created on the idea and initiative of ProfiAuto. The programme was produced and aired as editorial material by TVN Turbo, and the brand participated in its production as a sponsor. It made its debut in the station's autumn programme format and was broadcast on 7 consecutive Saturday evenings at prime time, i.e. at 18.15. Each episode lasted 20 minutes.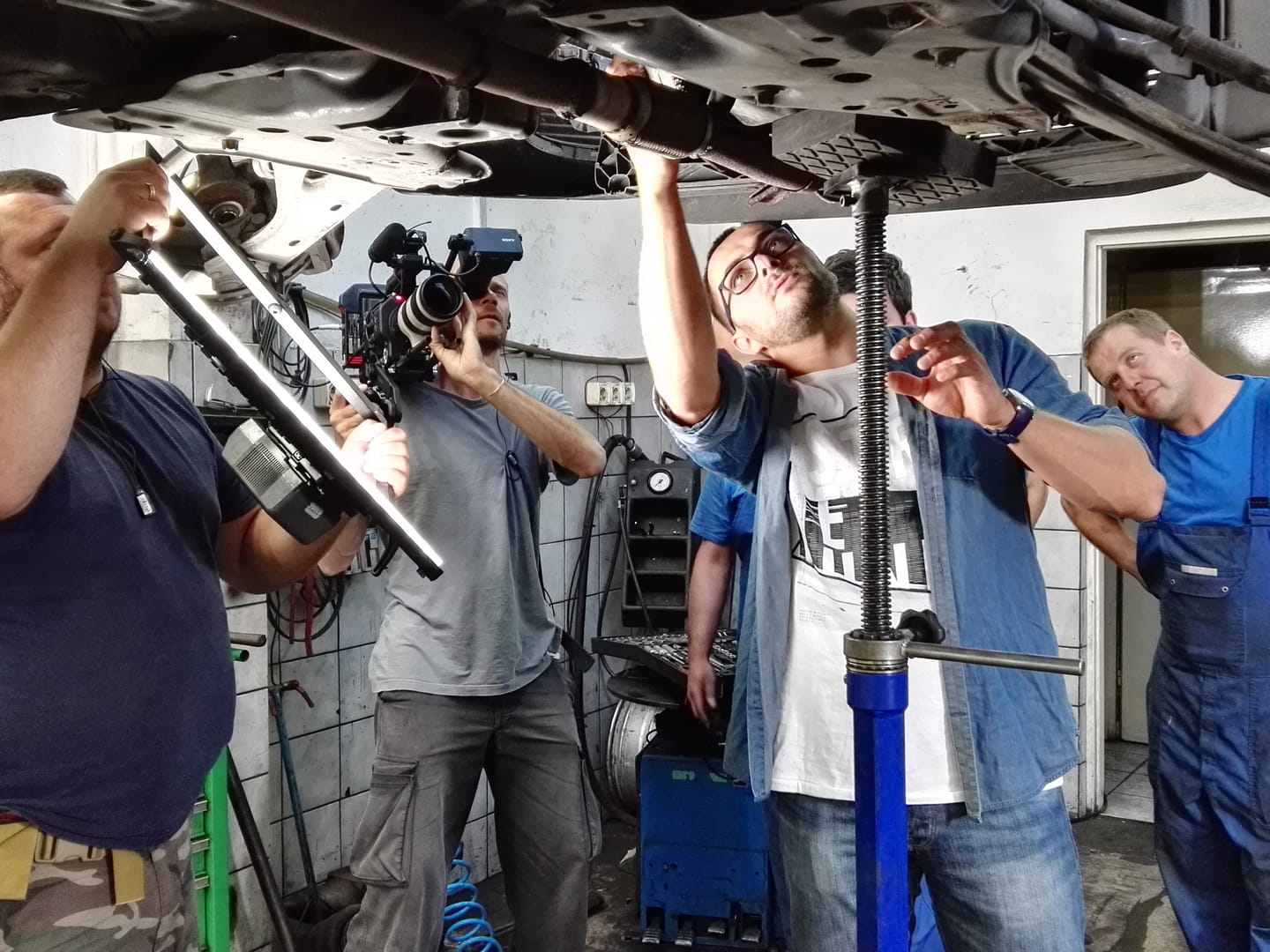 IMPLEMENTATION
"Projekt Warsztat" is the first TV show of its kind. It documents the metamorphoses of independent repair shops and emphasises the problems faced by their owners. Each episode is a separate, true story of a repair shop that has to undergo a transformation in order to remain competitive. The repair shop changes thanks to the intervention of specialists. These include Łukasz Ryś – the programme host, consultant and technical advisor of ProfiAuto, and Mariusz Maksym – coordinator of ProfiAuto Serwis network.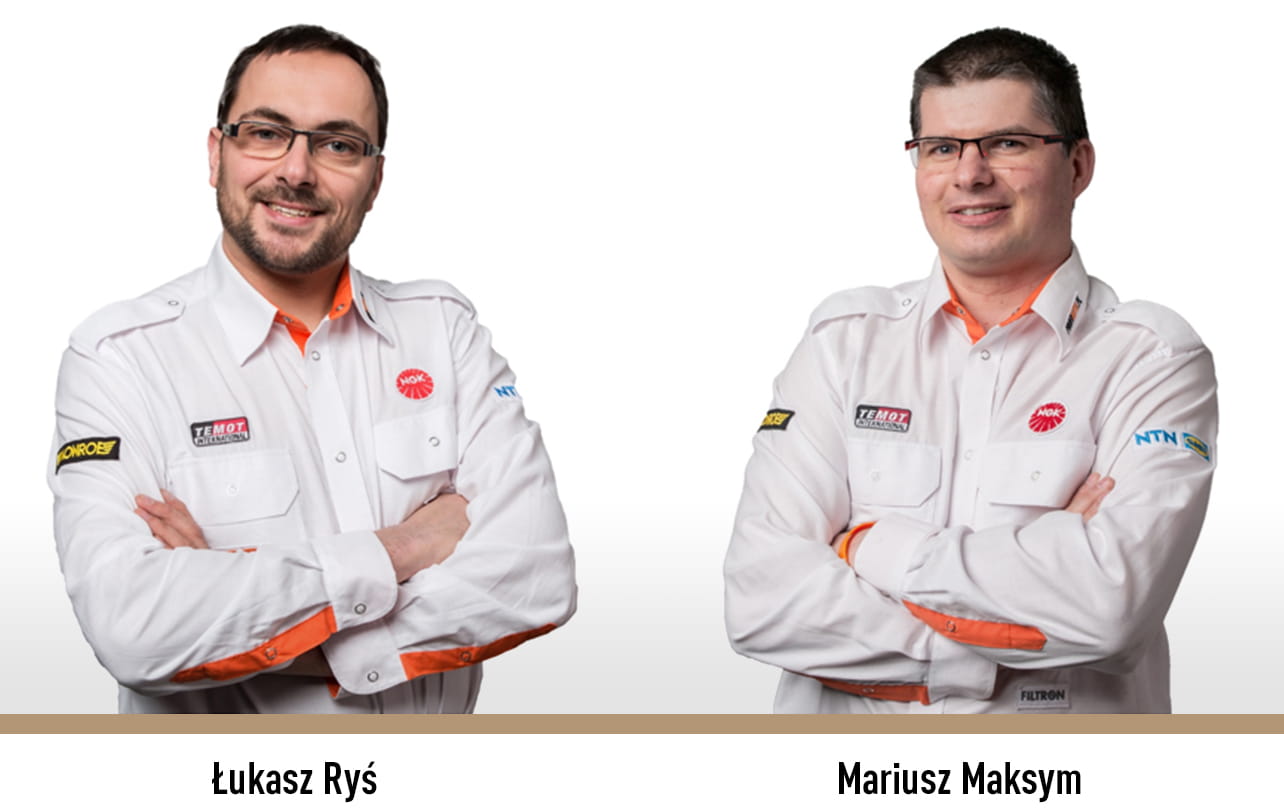 Each episode presents substantive content related to repair shop practices. The programme included double product placement: the ProfiAuto brand and, in each episode, the ProfiAuto partner's brand – the supplier of parts (i.a. Bosch or Varta). The programme was supported by advertising, social media and media relations activities. The average viewership was 100 thousand. The programme also reached 2nd place in the top5 of the week of all TVN Turbo programmes.
Video: https://www.tvnturbo.pl/programy/projekt-warsztat,13663.html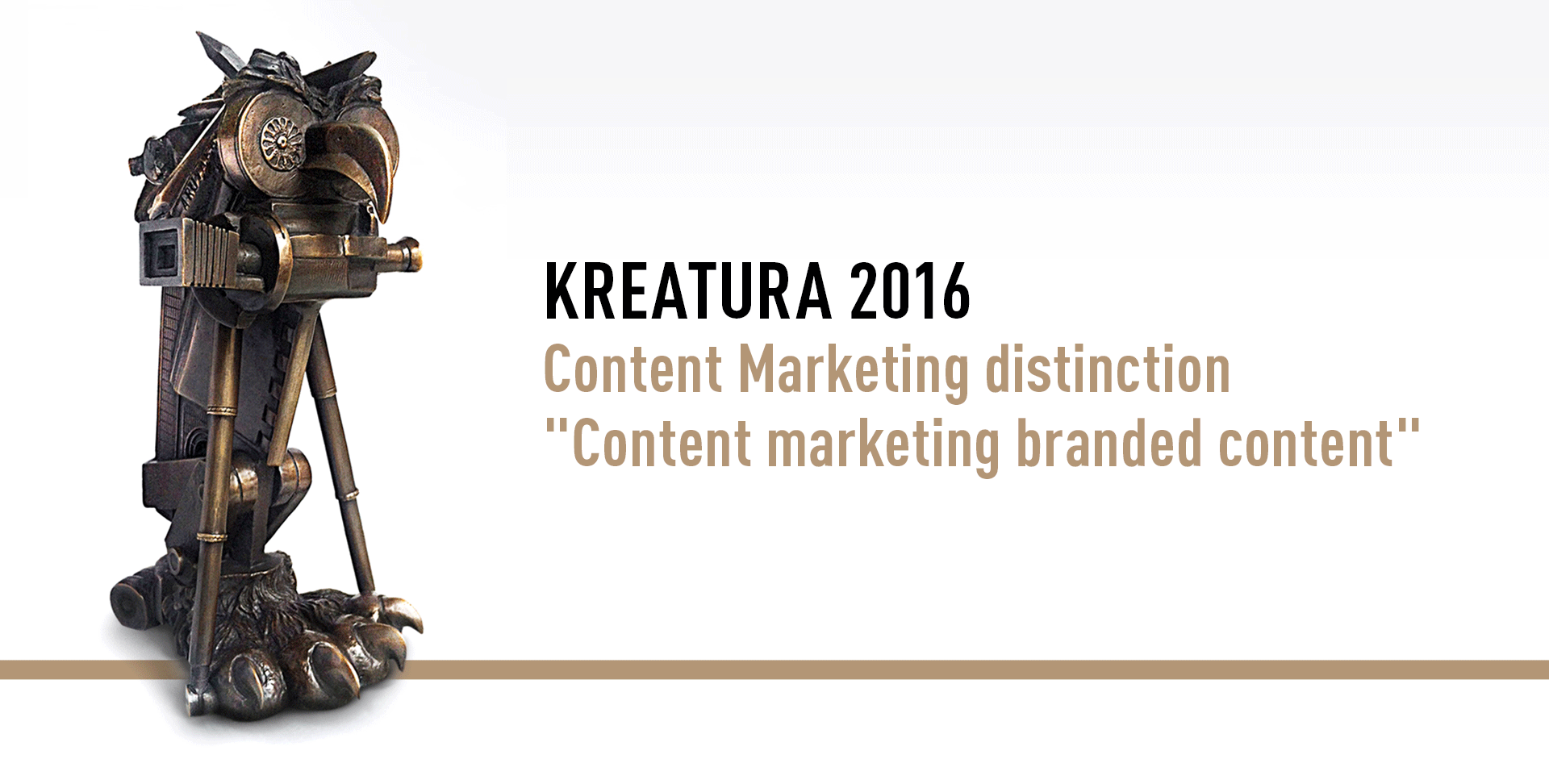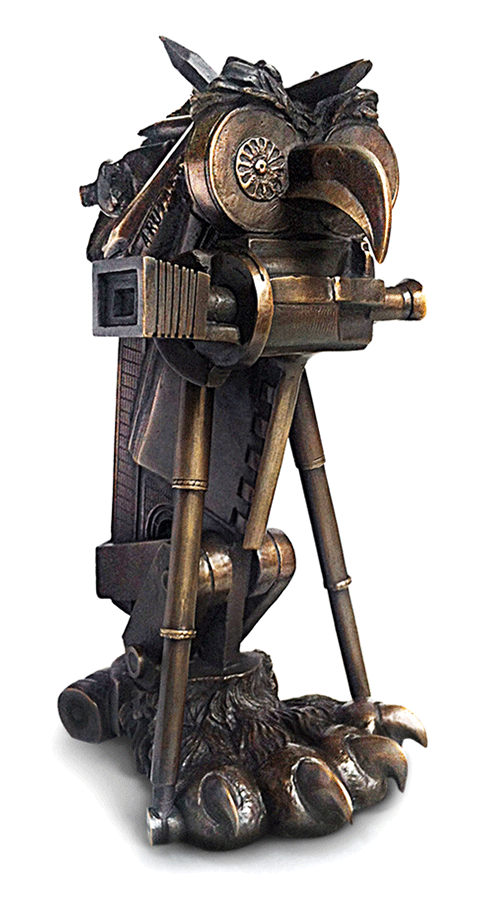 Kreatura 2016 - Content Marketing – distinction

Gaming for a dog's life
Is it possible to transfer a real social problem to the virtual world? How to make use of YouTube and storytelling potential in the video form? Is it worth working with influencers?
Read
more